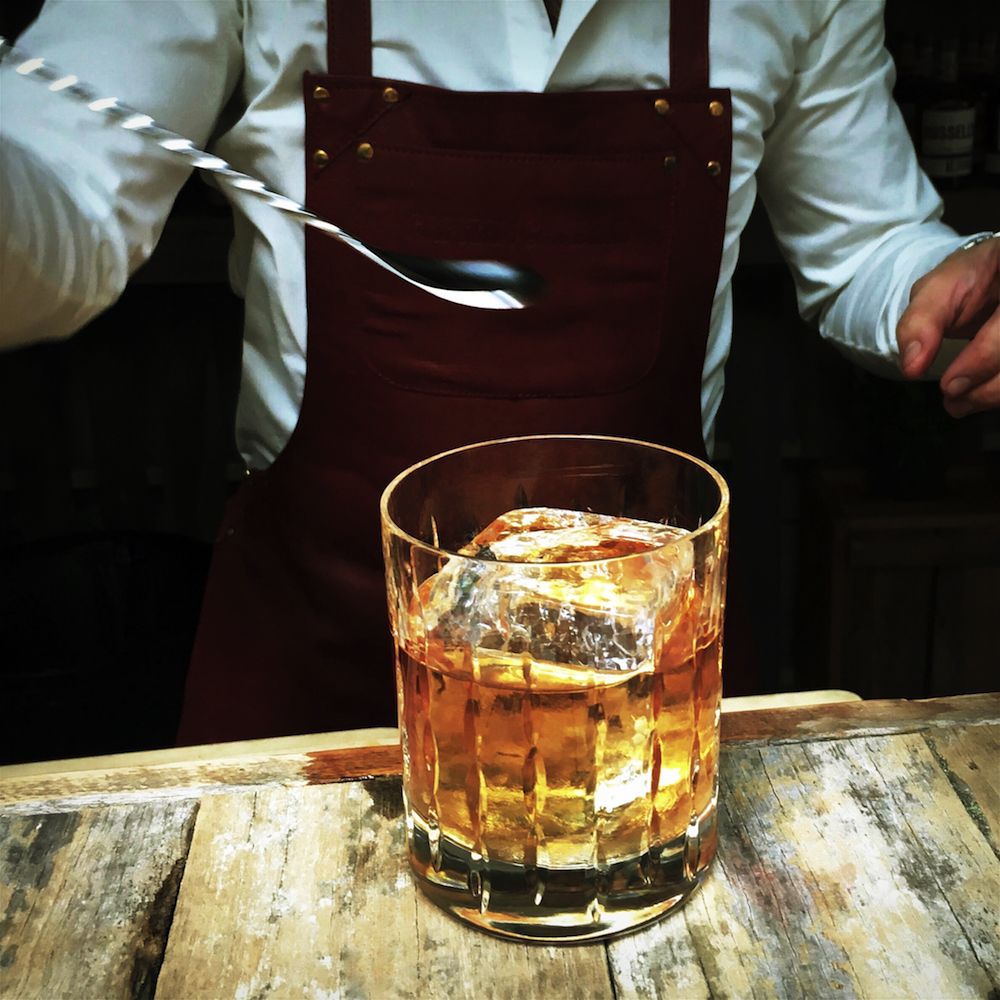 Today, June 14, America celebrates its "Native Spirit". National Bourbon Day is a tribute to the whiskey that was born in Kentucky way back when.
Bourbon sales reached a low point in the 1970s and '80s, but this popular spirit has definitely bounced back. Sales have boomed in the U.S. in recent years, and the trend is catching on in Australia too.
A lot of this has been attributed to the growth of small batch and single barrel bourbon. As the taste for something authentic is growing, so is the craft bourbon trend.
There's a growing recognition that bourbon makes a great base for cocktails. Whether it's mixed with fruit, garnished with herbs or flavoured with bitters, bourbon is capturing the imagination of bartenders like never before.
We're raising a toast to bourbon with a simple, old-fashioned cocktail recipe that goes down a treat.
OLD FASHIONED
4 tablespoons Russell's Reserve 10 Year Old Small Batch
1 teaspoon raw organic simple syrup*
1 orange peel
2 dashes Angostura Bitters
Muddle ingredients then stir with ice. Strain over one large cube into a chilled rocks glass.
Express oil from orange peel and trace rim of cocktail glass. Garnish with an orange twist.
*1:1 solution of sugar and water
Recipe and image provided by Eleven PR, on behalf of Russell's Reserve. Text is by Food Wine Travel. This is not a sponsored post.